Boston Chinese Investment Club
2023 Biotech Pitch Competition
You are invited to the BCIC 2023 Biomedical Pitch Competition, connecting high-quality biomedical start-ups with investors and other business accelerator resources. Please submit your Application by February 28th, 2023. Biomedical start-ups at any stage are welcome.
Why should Your Team Join?
-Top three winning startup teams will get both cash award and other credits;
-Potential direct equity investment from 100+ Angel/VC funds
-Mentorship & Partnership opportunities from venture capitalists, serial entrepreneurs, corporate executives, and attorneys;
-Max Media exposure through cohosts' network;
-Discounted services on incubator, startup Bootcamp, and financials;
Timeline:
Accepting Applications: Dec 2022 - Feb 2023
Qualified individuals or organizations can register by scanning the QR Code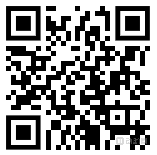 Or link http://bcicglobal.mikecrm.com/w9wB3Ht
All applications are welcome to register before February 28th, 2023. Applications will be considered on a rolling basis starting Jan 2023. We encourage you to submit your application as early as possible to access mentorship services from BCIC and partner organizations.
Preliminary Pitches: March-April 2023
Final Contest: Later April 2023
Startups Requirements:
-Comply with the relevant laws, regulations and policies of the United States and residing countries, and do not infringe on the intellectual property rights and other legal rights of others. Individuals, teams and companies participating in the competition shall be responsible for the authenticity and accuracy of the registration information;
-The ideas or products submitted are innovative and original, and have certain social and market value;
-Under biomedical industry or sub-industries;
-Specify the individual, company or team when registering for the competition;
-There is no nationality restriction on participants.
Any questions please send email to: info@bcicglobal.org
Cohosts (more are coming):
Shanghai Zhangjiang Boston Enterprise Park
JJLake Asia Future Innovation Challenger Boston Chapter
PagodaTree Partners
Asia American Entrepreneur Association (AAEA)
Hong Kong Science and Technology Parks Corporation (HKSTP)
Chinese Association for Science and Technology in Greater Boston (CAST-Boston)
Q Bay Center
Shanghai Medicilon Inc.
Shanghai XinGu Hightech Startup Service
Partners (more are coming):
Alliance of Venture and Entrepreneurs Organization for Chinese Students Alumni at Harvard
Slush China
Netherlands Innovation Center (NIC)
Yale Venture Club
The Hopkins club for Innovation and Entrepreneurship
Asia America Innovation Alliance (AAIA)
GeneOnline
Life-Science Entrepreneurship and Plus (LEAP)
Huazhong University of Science and Technology (HUST) Boston Alumni Association
Tongji Medical College of HUST Boston Chapter
YuanBio Venture Capital
Eisai Innovation Inc
CuBio Innovation Center
HiMed
Contact Us
Website: www.bcicglobal.org
WeChat Platform: bcicglobal
Inquiry and Business partnership:info@bcicglobal.org
If you are interested in being a volunteer, please submit your application here:
https://docs.google.com/forms/d/e/1FAIpQLSexosRqgFKSFWyFHTN3-WWMJofTPH6buv46mndXkan7GbCRnw/viewform?usp=sf_link


Boston Chinese Investment Club (www.bcicglobal.org)
Boston Chinese Investment Club (BCIC) is a Boston registered non-profit organization. It serves as Boston centered platform for exchanging ideas, knowledge, and information in finance/investment and related areas between US and China. Main activities include conferences/summits, seminars, and roadshows.
【BCIC Sponsors】
E Fund Management Co., LTD. (http://www.efunds.com.cn/)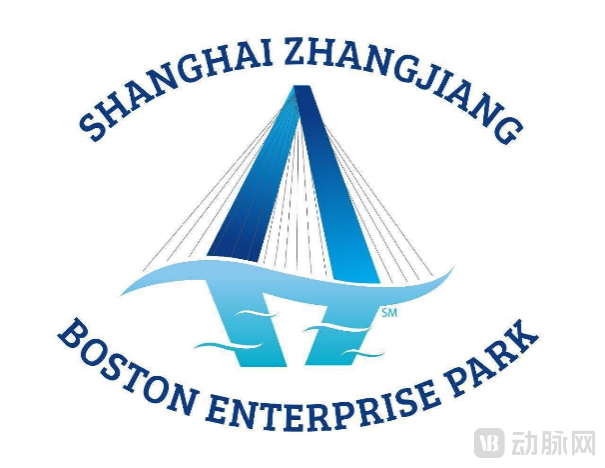 Shanghai Zhangjiang Boston Enterprise Park (https://www.zjbostonpark.com/ )

U.S. & International Tax and Legal Services (http://www.vacovec.com)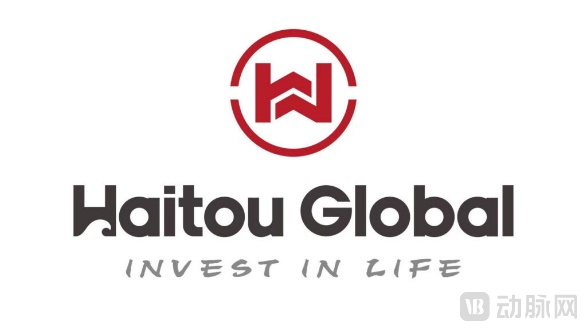 Global Asset Management (https://www.haitouglobal.com/)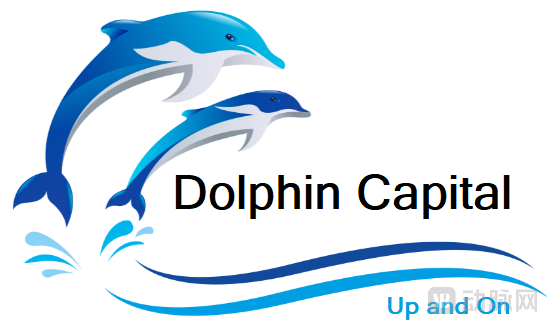 Dolphin Capital (https://dolphincapital.io)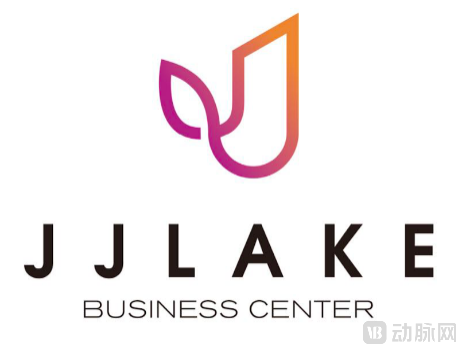 JJLake Asian Future Innovation Challenge Boston Chapter (jjlaker.com)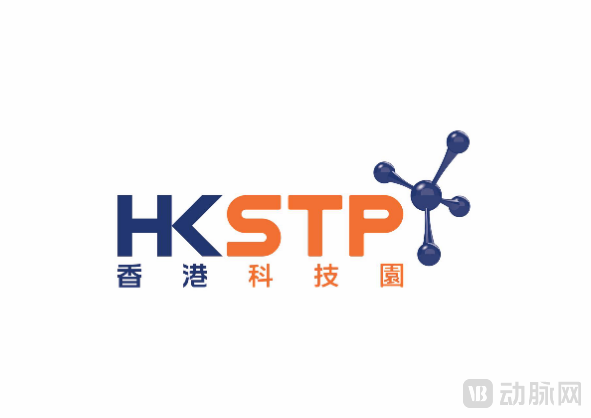 Hong Kong Science and Technology Parks Corporation (https://www.hkstp.org)